As you know, we have a separate YouTube channel about home appliances, where we publish reviews and other interesting videos on the topic. Therefore, we decided to make a big New Year's contest with the opportunity to win useful home appliances and smartphone ASUS ZenFone Max Plus (M1):
Prize # 5: Scarlett SC-VC80R11 robot cleaner
This robot cleaner works up to 60 minutes and supports fast charging. The volume of its dust container is 0.2 liters. Vacuum cleaner of small size, which allows you to clean even under furniture. Conveniently, the user has not been "fooled" by a variety of cleaning modes – just press "on" and he goes to clean.
The robot vacuum cleaner is designed for cleaning various floor coverings, including carpet (but not long-haired). There is protection against falling from a height, and a soft bumper protects furniture from damage.
Prize # 4: Philips SW9700 Wet & Dry Shaver
The razor is made in a design based on "Star Wars" – fans will appreciate it. It is equipped with a self-sharpening system V-Track PRO, consisting of 72 V-shaped rotating blades. The razor carries 151,000 slices per minute and does not let the hairs pass regardless of the direction of growth.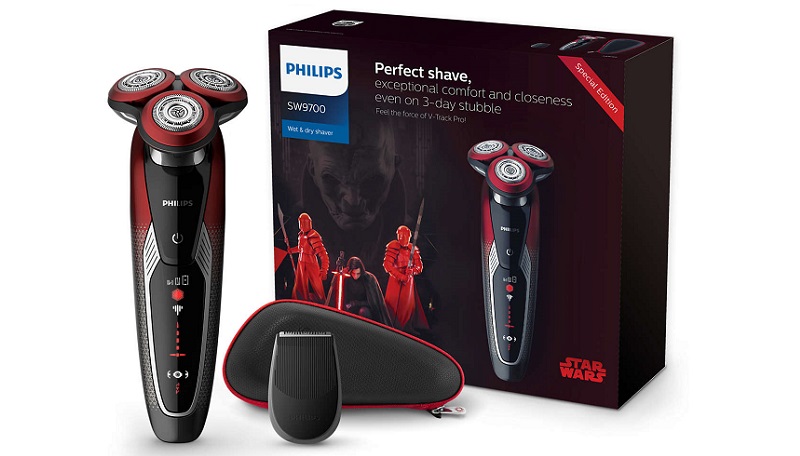 It should be noted and flexible heads that move in different directions, repeating the contours of the face and neck. Special seal Aquatec allows you to make a dry and wet shave, and also makes the gadget completely waterproof.
Prize # 3: coffee maker BEKO BKK 2113
It's such a cool coffee maker that we wanted to keep it first. She can automatically cook delicious Turkish coffee using ground beans – just press one button and you will get coffee as in a Turkish.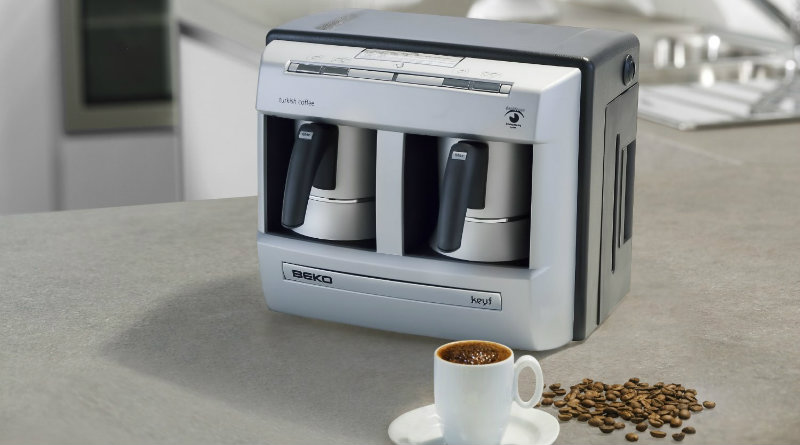 Also in the coffee machine there is a regulation of the portion of hot water and illumination of the working area. Another cool feature is that it simultaneously pours out 2 cups of coffee.
Prize # 2: Midea Stick Vacuum Cleaner
The Midea VSS01B150P is a 2-in-1 vertical vacuum cleaner with a removable manual vacuum cleaner for easy cleaning of furniture or, for example, the car's interior. The charge of its battery is enough for 22 minutes of work.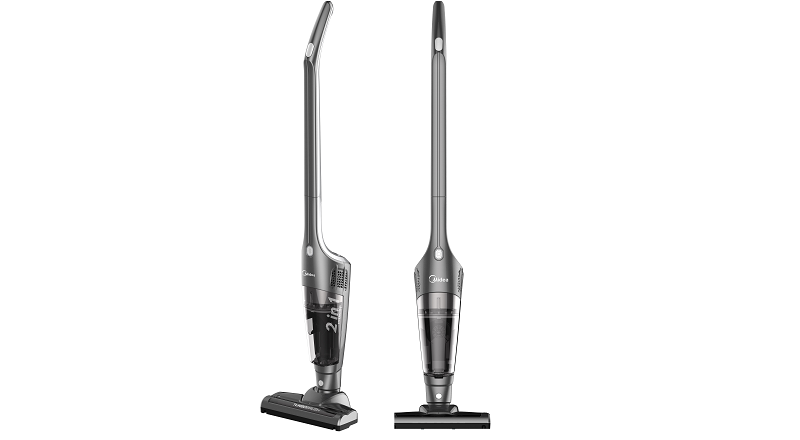 It has a built-in electric brush and a dust container with a volume of 0.3 liters.
Prize # 1: ASUS ZenFone Max Plus smartphone (M1)
The smartphone is equipped with a 5.7-inch screen with a resolution of 2160 × 1080 pixels, the processor MediaTek MT6750T, 3 GB of RAM and 32 GB of internal memory. The 4130 mAh battery will provide up to 26 hours of talk time over 3G and up to 21 hours of surfing via Wi-Fi.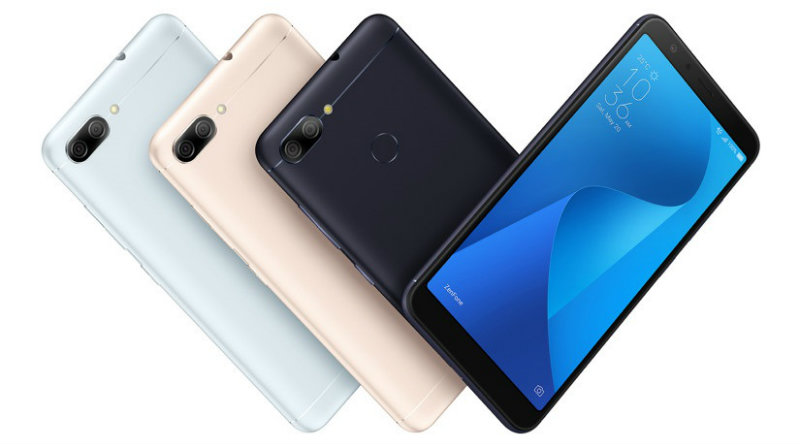 The main camera is dual, with a resolution of 16 megapixels and support for shooting at an angle of 120 degrees. The resolution of the front camera is 8 megapixels. There is a fingerprint scanner, a slot for two SIM-cards and a MicroSD card up to 256 GB. Our review of the smartphone can be viewed on this link .
Competition conditions:
1. Be signed on our main YouTube channel
2. Be signed on our YouTube channel on household appliances
3. Make a repost video with the contest in any social network
4. Leave a video commentary with a link to the repost and a link to your YouTube profile
Sending the prize to the regions and the CIS countries – at our expense. We'll sum up the results in about two weeks on our main YouTube channel.
Good luck!